Adria International School was founded in 2022, and as an IB candidate school for the Primary Years and the Middle Years programmes, it will enrol its first generation of students in September of 2023. Adria's professional standards consolidate the best examples of Croatian scholastic legacy, going beyond national borders and connecting them to contemporary trends in education and values of modern society.
The tradition we want to create is based on humanistic values and oriented towards the needs of the global community of the 21st century.
Adria International School was founded with the aim of providing high-quality, internationally recognised education that can be easily continued in any country of the world. The basic guiding principles of the school are contained in its motto – Choosing excellence. Currently, the school is on its way to becoming part of the renowned IB World Schools community, which is known for best education practices. The school has obtained all necessary accreditations and is registered as an international primary and secondary school authorised by the Ministry of Science and Education to conduct lessons in English. As an adjunct of the primary school, there is a kindergarten too, which also operates in English. In this way, students have the possibility of continuous education aligned with international standards, from the age of 3 to 19.
The school's mission
The mission of Adria International School is to offer high-quality education for the future, with the goal of nurturing internationally aware lifelong learners capable of contributing to a more sustainable and peaceful world.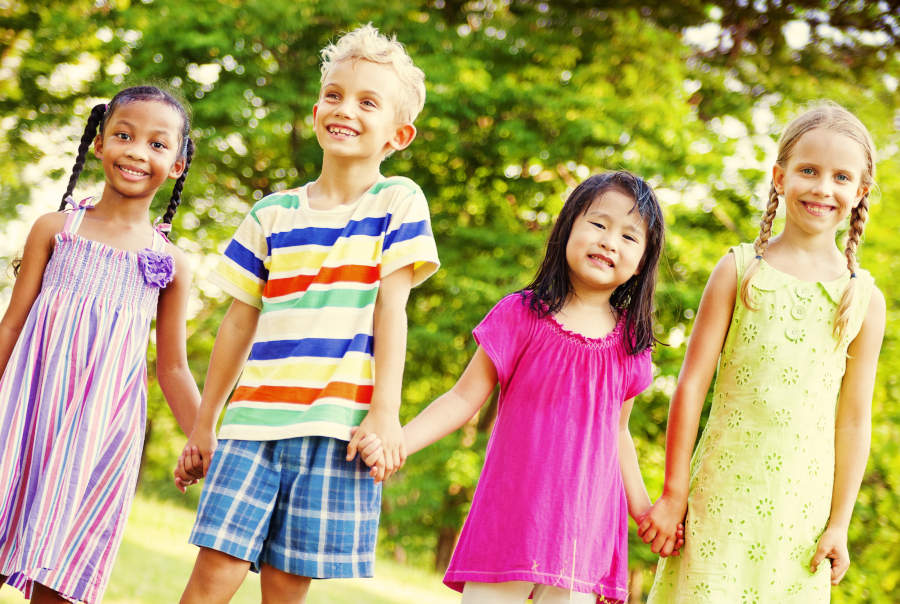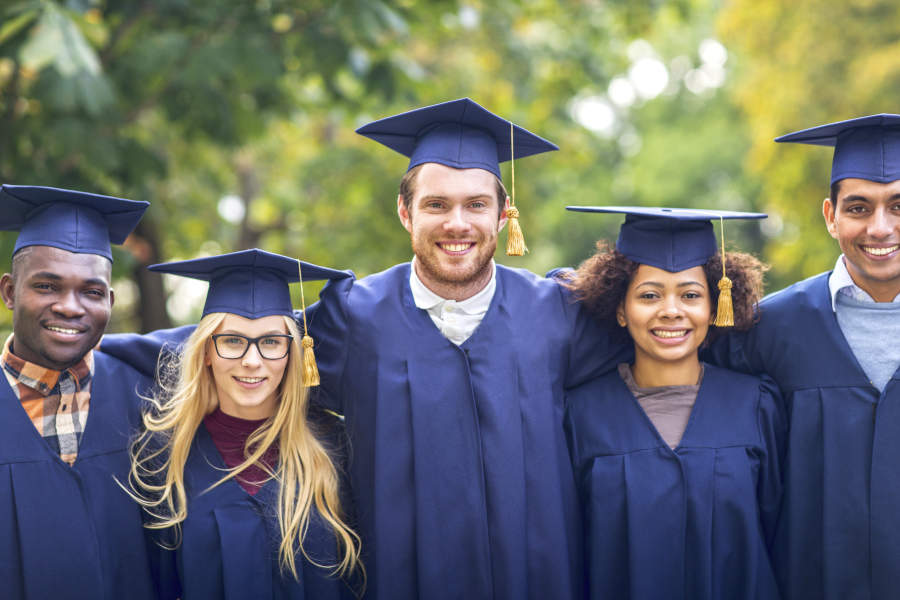 The school's vision
By creating a school culture that ensures excellence, we see Adria as a community which, owing to its international orientation and a motivated and capable team, is ready to become an education leader in the region, realising thus the common goals of its students, their parents, as well as the local and wider global community it belongs to.
Why should you choose Adria International School?
The school employs a team of excellent teachers and associates, all of whom share a rich life and working experience, genuine enthusiasm and high working ethics standards.

From the earliest age, students are offered the possibility of taking high-quality and challenging education programmes that will help them develop their developmental potential and continue learning at the best universities in the world.

Our programmes are based on students' integrated development in all areas – intellectual, emotioanl, social and physical.

Adria International School fosters multilingualism. Apart from English, there is the possibility of learning at least four other languages in the school.

Additionally, special attention is given to children's artistic education, so from the earliest age they are offered content aimed at developing their musical and artistic preferences, while also being given the opportunity to express themselves creatively in well-equipped art laboratories.

We also give importance to STEM areas, which become particularly expressed when students turn 11 and onwards, when they are directed towards application and testing of theoretical knowledge in scientific laboratories.
Added value – the programme offered once regular classes end
This includes learning support, additional content aimed at the development of giftedness, and a wide array of extracurricular and out-of-school activities. In our school there is no homework, school bell, or a strict 45-minute lesson time frame. Younger students complete all of their work while at school. This stimulates children's holistic development, while also marking a clear boundary between the time they spend at school and the time they spend with family and friends. In that way the load is taken off parents too, who, after long working hours, can spend the rest of the day with their children without having to monitor their school work and progress.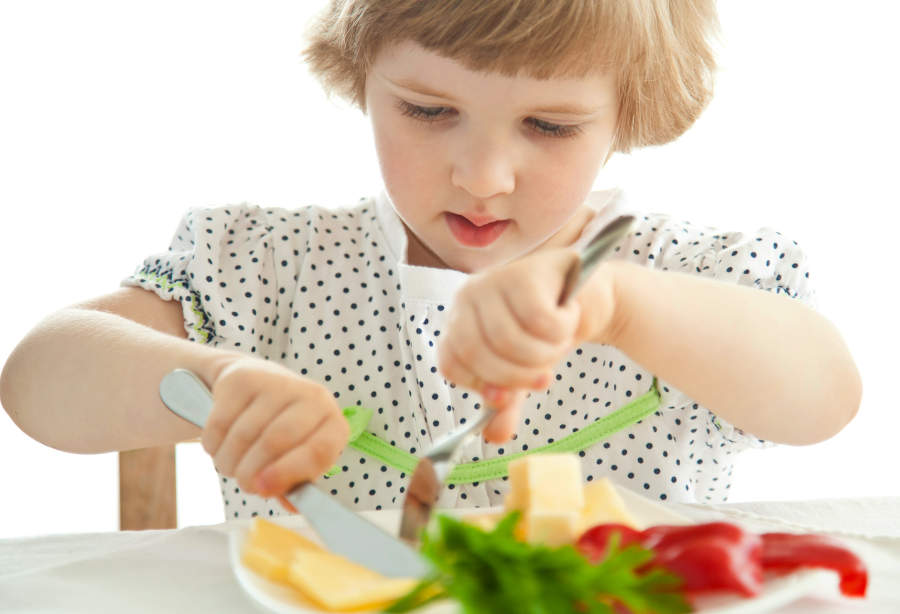 Healthy and balanced nutrition
Special attention is given to healthy and balanced nutrition. For preschool-age children at least two main meals and two lunches are provided, while primary and secondary school children have two main meals, lunch and, if necessary, an afternoon snack.
Teaching activities outside school walls
Teaching activities are often organised outside school walls. At least twice a year, visits to the (puppet) theatre, cinema, and one-day and multiple-day excursions are organised. The school supports different forms of out-of-school classes (activities in nature, visits to museums, galleries, various companies, institutions, exhibitions, etc.), which contribute to the realisation of curriculum aims, and make learning more interesting and connected to real life.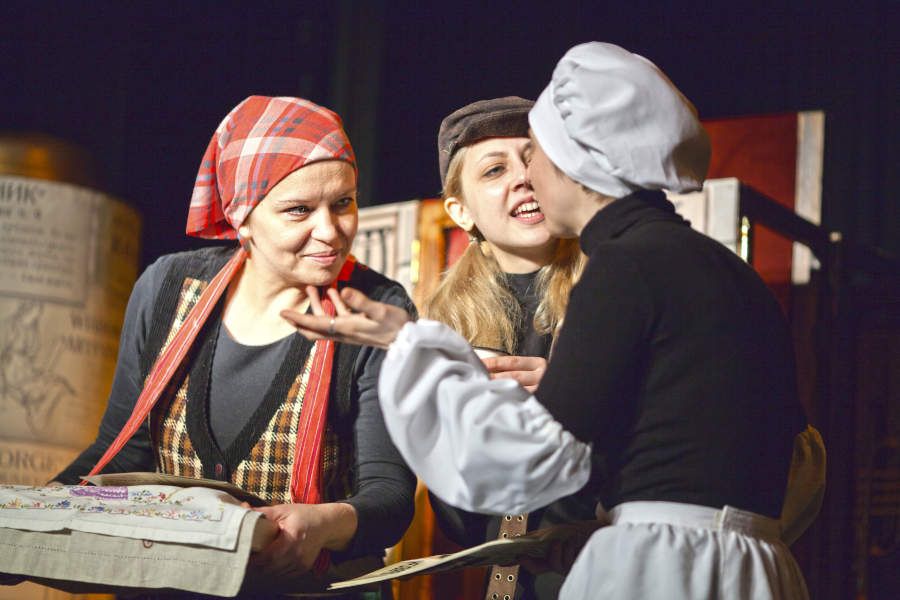 International orientation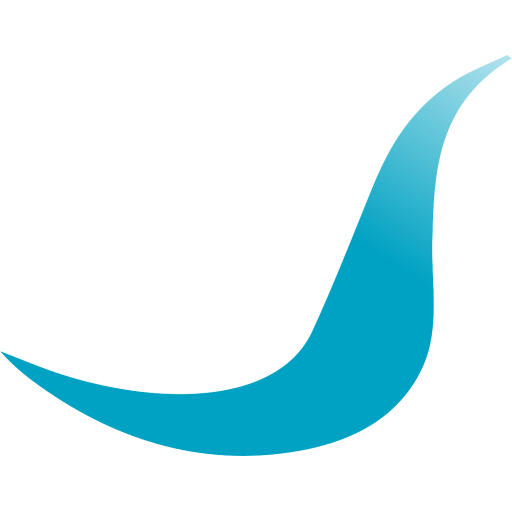 We foster a person's ability and readiness to accept and respect different cultures, values, customs and perspectives, as well as to adapt to working in an international environment.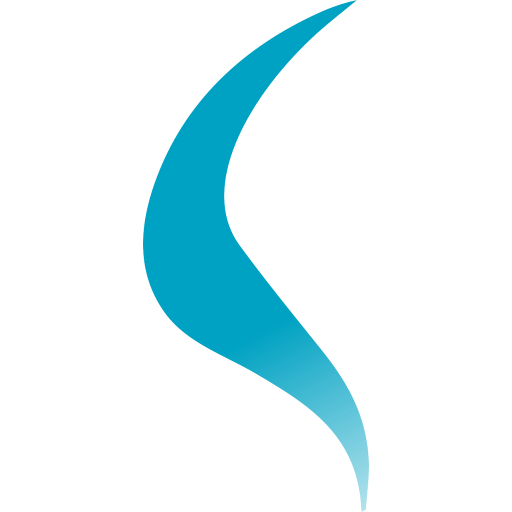 We promote collaboration between students, teachers and employees in regard to all activities that lead to the realisation of personal and common goals.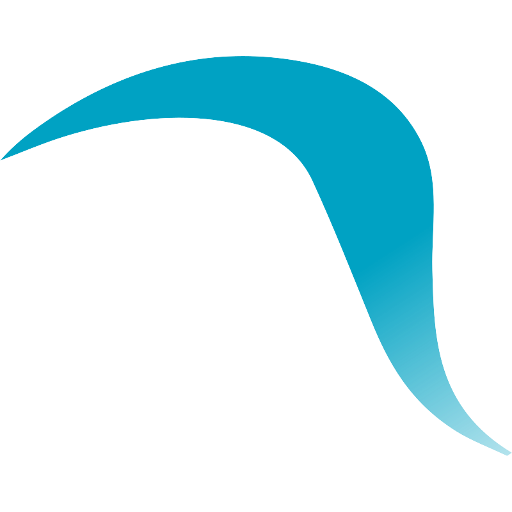 As part of our school culture, we practice integrity, learn how to be just, fair and honest.
Respect and assertiveness
We advocate mutual respect between all students, teachers, employees and parents, as well as the ability to manage one's emotions and communicate with others in a compassionate and effective manner.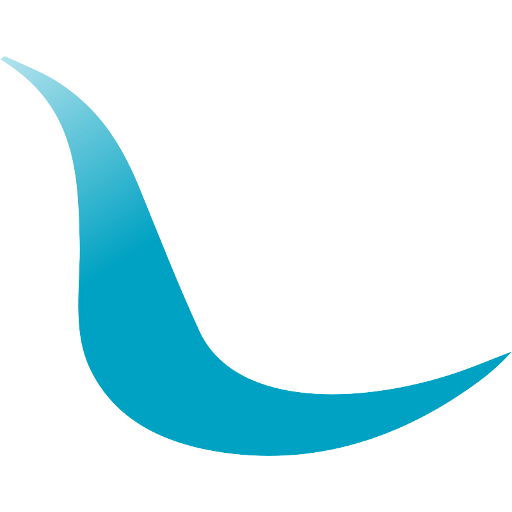 We foster a person's readiness to take responsibility for their own actions and behave appropriately both within and outside the school community.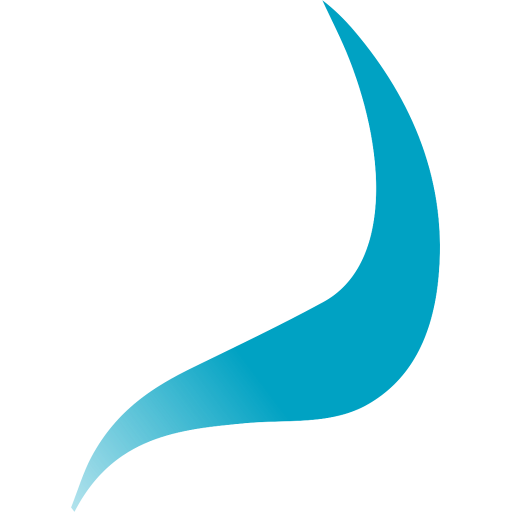 We believe each student to be unique, and we foster the creation of an inclusive environment that promotes equality, understanding and acceptance of differences.