Dear students, dear parents,
Choosing a school is a daunting, exciting and important moment in each family, since the choice of an education programme also involves the choice of a new community, climate, and surroundings where one will build the image they have of themselves, others and their environment.
This is the reason why we stress that Adria is not just made of walls and equipment, but, above all, people – students, employees, parents, and all those who in any way participate in our students' education. Our school community is dedicated to offering opportunities for research, exploration and critical thinking about the world we live in today and the one we would like to see in the future. Learning in an international environment, scientific curiosity, pushing one's limits, creativity and belief in one's own potential are the things we encourage and promote. The excellence we aspire to does not only pertain to students' results and academic achievements, but it also implies the development of future thinkers, communicators, caring and empathetic individuals who are inquisitive and open to new experiences, as well as independent and reflexive.
Different stages of growing up and maturing are marked by different developmental degrees of a child's abilities, interests and needs. Whether it is preschool, primary or secondary education, each period has its own special role in the formation of a person, and each is incredibly important. In this process, the parents, as co-creators of their child's education path, play a key role in supporting their child and ensuring they have the necessary resources to become a complete, satisfied and independent young person with the potential to succeed and realise their life's goals.
In Adria we offer preschool programmes for children aged 3 until going to school, as well as primary secondary education programmes (gymnasium). In that way we ensure continuous development of children aged 3 to 19, strengthen affiliation to the school community, and make sure that all parties involved recognise a child's needs and talents on time, and guide them towards their fulfilment.
Central to each of our programmes is the student, i.e., their mind, character and developmental potential, which is why all of our employees are enthusiasts guided by the idea of student and community welfare, contributing to its realisation in their own way and from their own unique perspective, both at a personal and professional level.
We proudly declare that Adria International School is a candidate for the PYP and the MYP. This means that we are on the way to receiving authorisation as an IB World School:
Adria International School is a candidate school* for the PYP and the MYP. This school is pursuing authorisation as an IB World School. IB World Schools share a common philosophy – a commitment to high-quality, challenging, international education – that we believe is important for our students.
*Only schools authorized by the IB Organization can offer any of its four academic programmes: the Primary Years Programme (PYP), the Middle Years Programme (MYP), the Diploma Programme (DP), or the Career-related Programme (CP). Candidate status gives no guarantee that authorisation will be granted.
For further information about the IB and its programmes visit http://www.ibo.org.
International orientation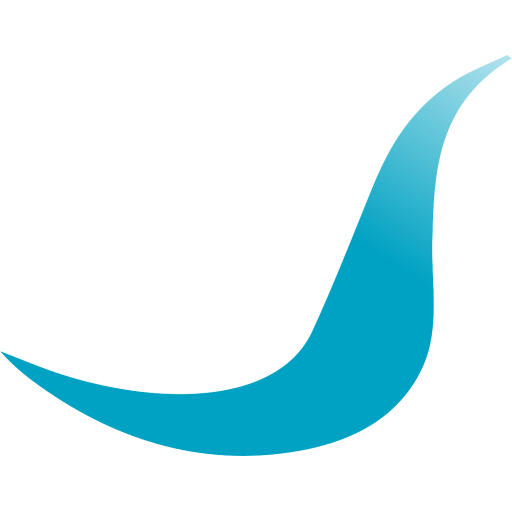 We foster a person's ability and readiness to accept and respect different cultures, values, customs and perspectives, as well as to adapt to working in an international environment.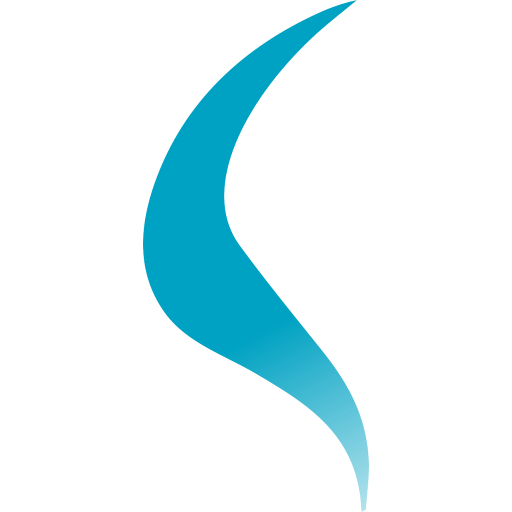 We promote collaboration between students, teachers and employees in regard to all activities that lead to the realisation of personal and common goals.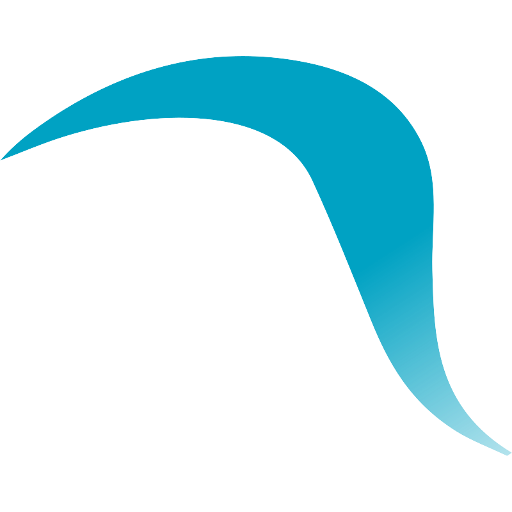 As part of our school culture, we practice integrity, learn how to be just, fair and honest.
Respect and assertiveness
We advocate mutual respect between all students, teachers, employees and parents, as well as the ability to manage one's emotions and communicate with others in a compassionate and effective manner.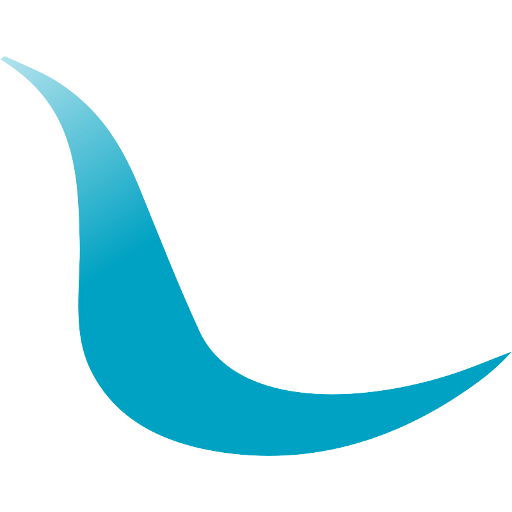 We foster a person's readiness to take responsibility for their own actions and behave appropriately both within and outside the school community.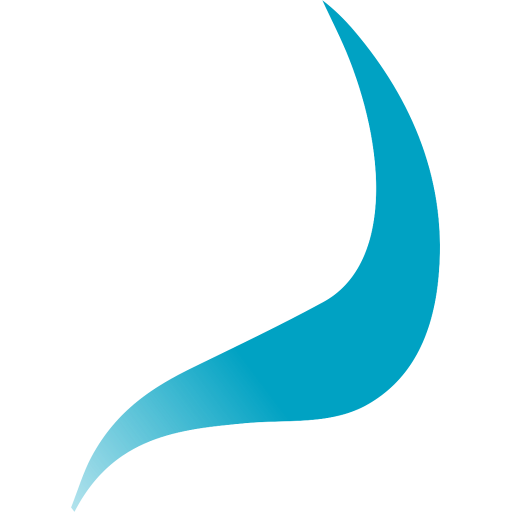 We believe each student to be unique, and we foster the creation of an inclusive environment that promotes equality, understanding and acceptance of differences.
"Education is the most powerful weapon which you can use to change the world."
"Education is one thing no one can take away from you."
"Education breeds confidence. Confidence breeds hope. Hope breeds peace."
"Education is not preparation for life; education is life itself."