International orientation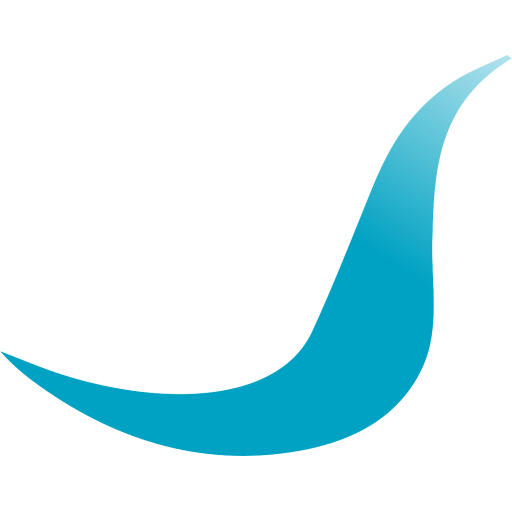 We foster a person's ability and readiness to accept and respect different cultures, values, customs and perspectives, as well as to adapt to working in an international environment.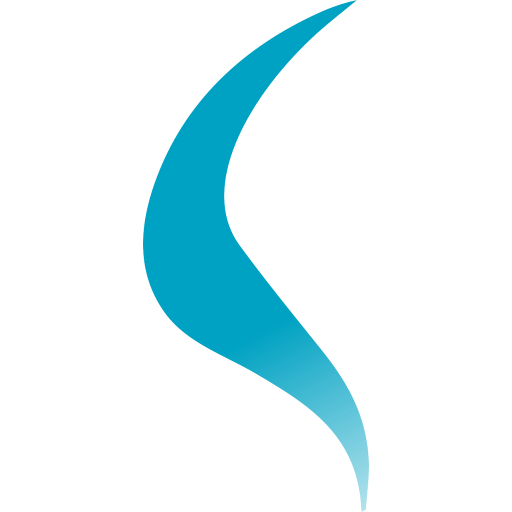 We promote collaboration between students, teachers and employees in regard to all activities that lead to the realisation of personal and common goals.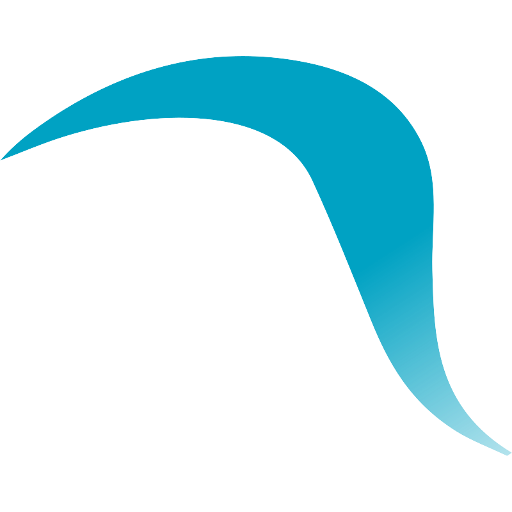 As part of our school culture, we practice integrity, learn how to be just, fair and honest.
Respect and assertiveness
We advocate mutual respect between all students, teachers, employees and parents, as well as the ability to manage one's emotions and communicate with others in a compassionate and effective manner.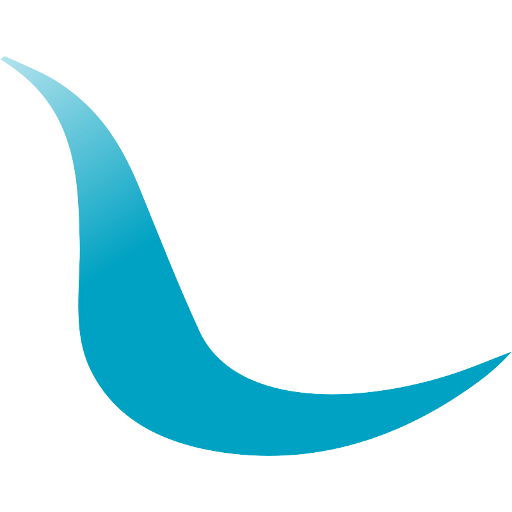 We foster a person's readiness to take responsibility for their own actions and behave appropriately both within and outside the school community.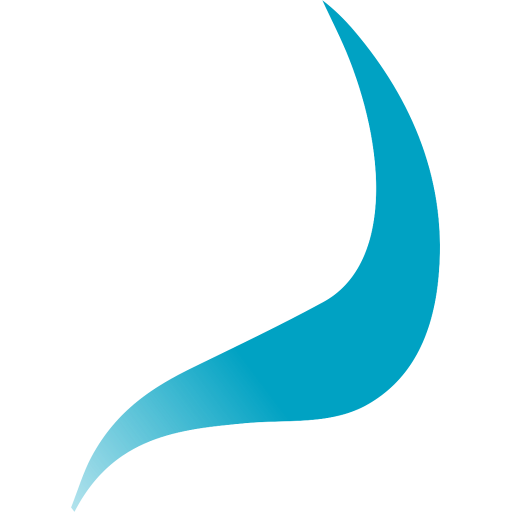 We believe each student to be unique, and we foster the creation of an inclusive environment that promotes equality, understanding and acceptance of differences.