Adria International School at the 24th Fiumanka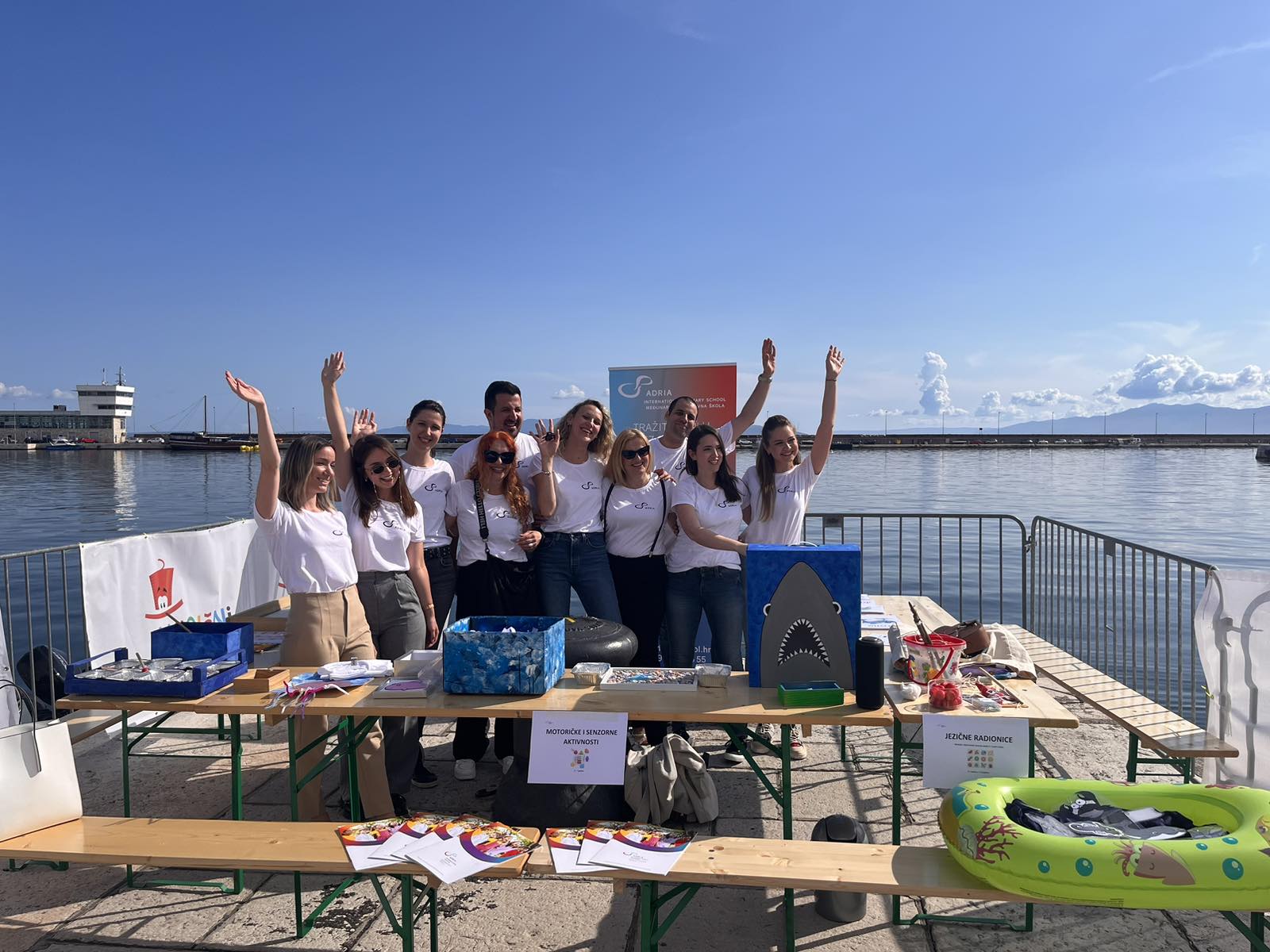 Starting from this year Adria International School is a proud sponsor of the now legendary Fiumanka regatta in Rijeka.
The connection between our school and the sea is clear only by looking at the name of the school – Adria!
Including the families of its employees in the event Lürssen Design Center Kvarner proved that a regatta can be more than just good wind and unforgettable sailing experiences.
The Adria school team was happy to respond to the invitation to organize interesting educational activities for children from 3 to 16 years old.
We took advantage of the location of the Istrian Pier and offered the little ones a series of interesting workshops on the topic of sailing, sea, protection of the marine environment, all from the perspective of music, visual art, science, foreign languages, but also a series of motoric and sensory activities for the youngest.
They say that a picture is worth 1000 words, so take a look at our gallery and decide for yourself!