Field Trip to the Theatre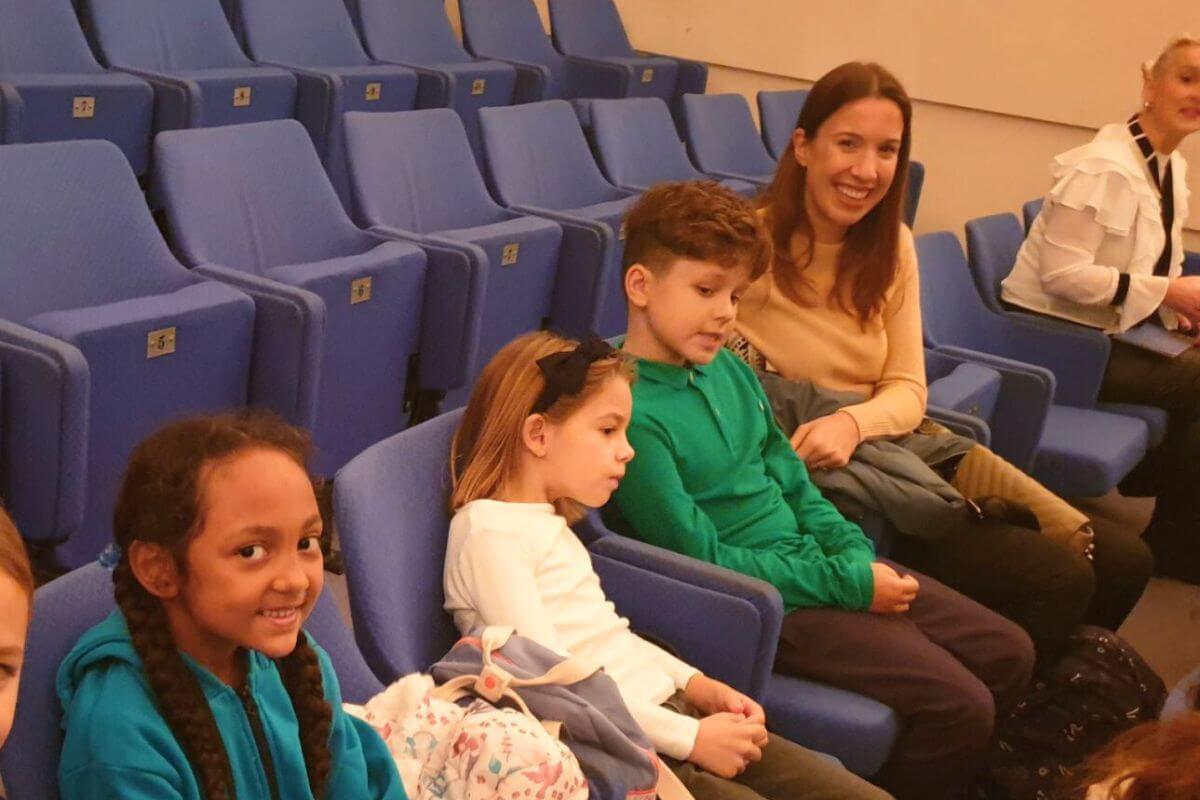 On Thursday, November 9th 2023, students of the PYP program visited the Croatian Cultural Society (HKD) Rijeka and enjoyed the theater play "Secret Garden".
Our students thus had the opportunity to learn to behave properly during a visit to a cultural institution such as the theater. They watched a play whose instructive story follows two children who discover the beauty of friendship, the necessity of taking care of one's relationship and the importance of connecting with it. The play enchanted us with its deep message about community and responsibility towards the environment.
We thank HKD Rijeka for the wonderful experience that stimulated our students' thinking about the importance of preserving nature and mutual respect.