Important information about enrolment in the 1st grade of Primary school and 1st grade of Secondary school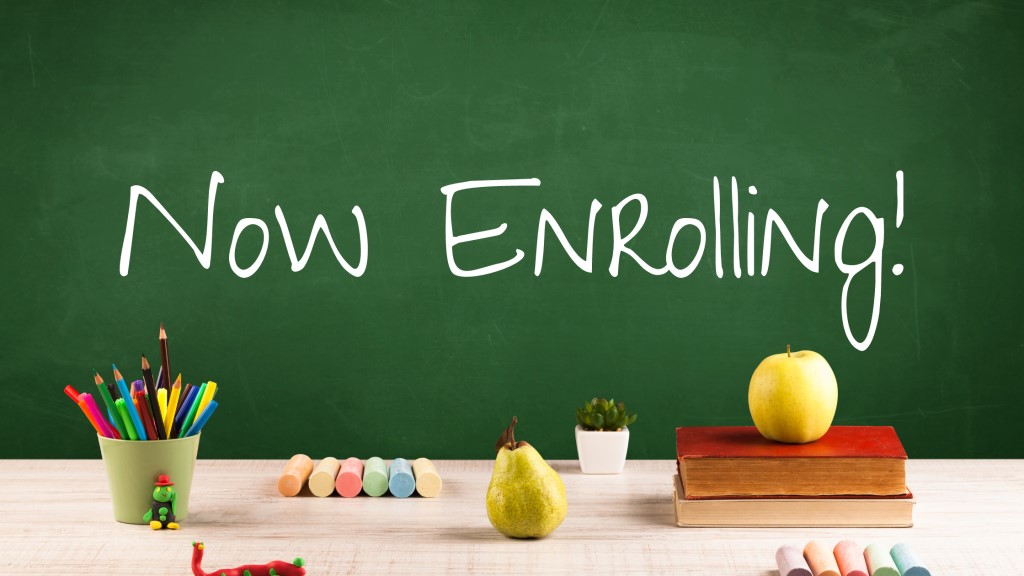 1. Primary school – admissions
We invite all parents to contact the school in order to make a prior agreement regarding enrolment in the 1st grade of Primary school. Enrolment will take place in the week from July 3 to 7, 2023, and exceptionally later if there is a justifiable reason.
2. Secondary school – testing of candidates for admission to the 1st year of Secondary school
We remind all interested candidates that there will be a test of knowledge of English on July 3 at 11 a.m.
The day after, on July 4, at 10 a.m., all candidates are required to attend a motivational interview English. The test are held at Wenzelova 2, Rijeka, 3rd floor, classroom number 3. The special skills evaluation is not eliminatory.
3. Secondary school – admissions
We inform all parents of students who will be admitted to the 1st grade of the Adria International School that school enrolment will take place in the period from July 10 to 13, 2023. Please contact us before to agree on the enrolment procedure and determine an individual enrolment date.