Information about the opening of the Adria International Kindergarten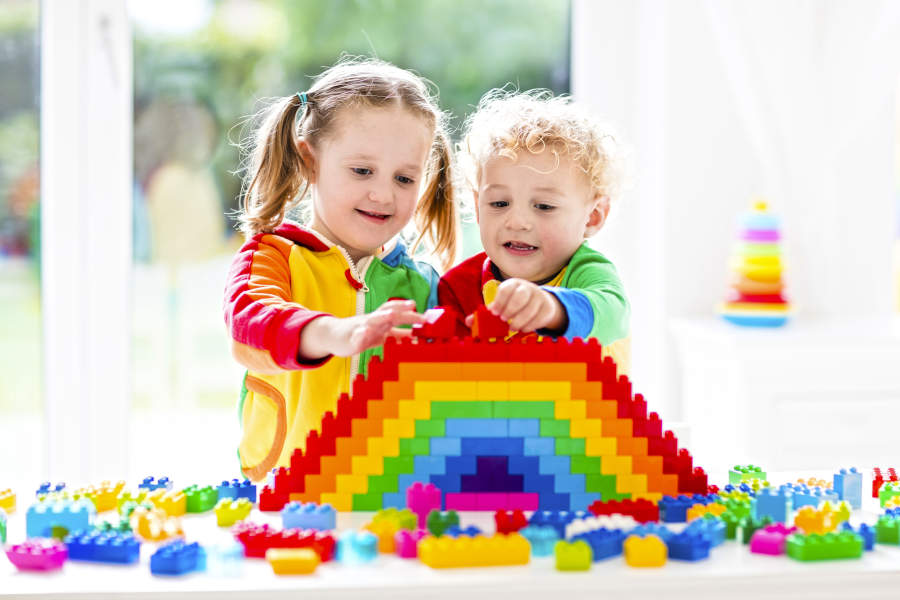 Dear parents,
We hereby inform you that due to formal reasons, we have postponed the start of the Kindergarten to November 1, 2023.
Considering all the above, we have decided to adjust the kindergarten fee for this year. It will no longer be 13,500 euros but 8,500 euros for 10 months (until the 31st of August) or 850 euros in monthly instalments. A 5% discount is granted for one-time payments.
We would like to take this opportunity to inform you that starting from Monday, the 21st of August we are located in Opatija. The external and internal areas of the kindergarten are currently partially furnished, and they will be fully furnished by the end of September.
Please note that pre-registration for admission to Adria International Kindergarten must be done until September 30.
Thank you in advance for your understanding.