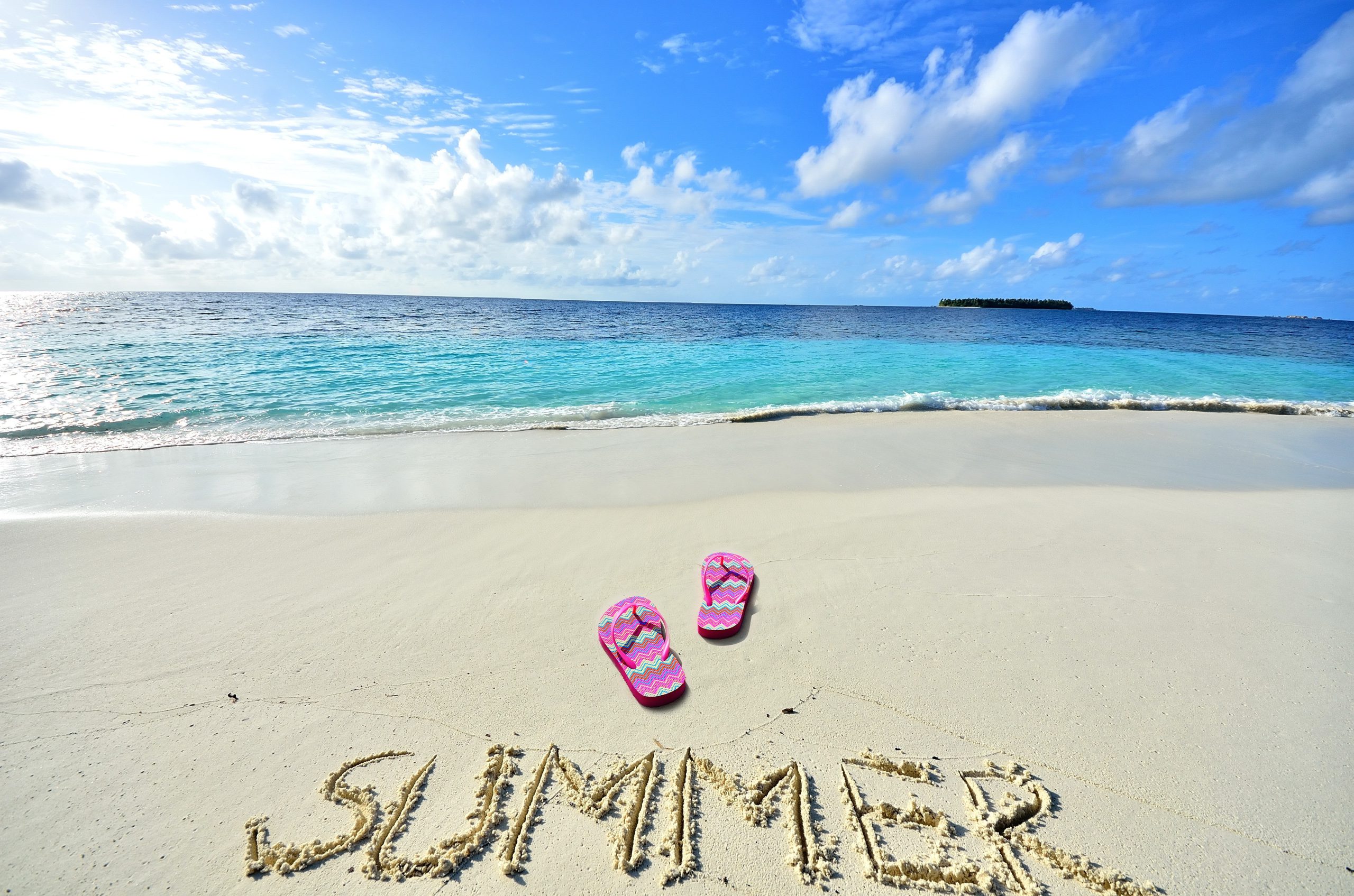 Dear parents,
We are getting closer to the period of summer holidays and vacation, and your children are up to now probably enrolled in the school of their choice.
Regardless of whether it is our Adria IS or another, a new school is always a new and exciting world of its own where children make  friends, bulid their knowledge, skills and attitudes.
This is a period of life when enthusiasm, excitement and curiosity are at their peak. Children and young people have an innate hunger to explore, learn and conquer the world. May only the sky be their limit on this journey and may each new school day be fulfilled with laughter, new knowledge, success and personal satisfaction.
In the period from July 21 to August 21, our team will be available for all your inquiries by phone and via e-mail.
On Monday, August 21 at 8 a.m., we will open the school doors and continue with enrollment and preparations for the classes.
In the meantime, we wish you and your little and big ones a looong, warm summer and a successful and happy 2023/24 school year!
Adria team