On Monday, September 4, 2023 we welcomed the first generation of students who stepped through the doors of Adria International School.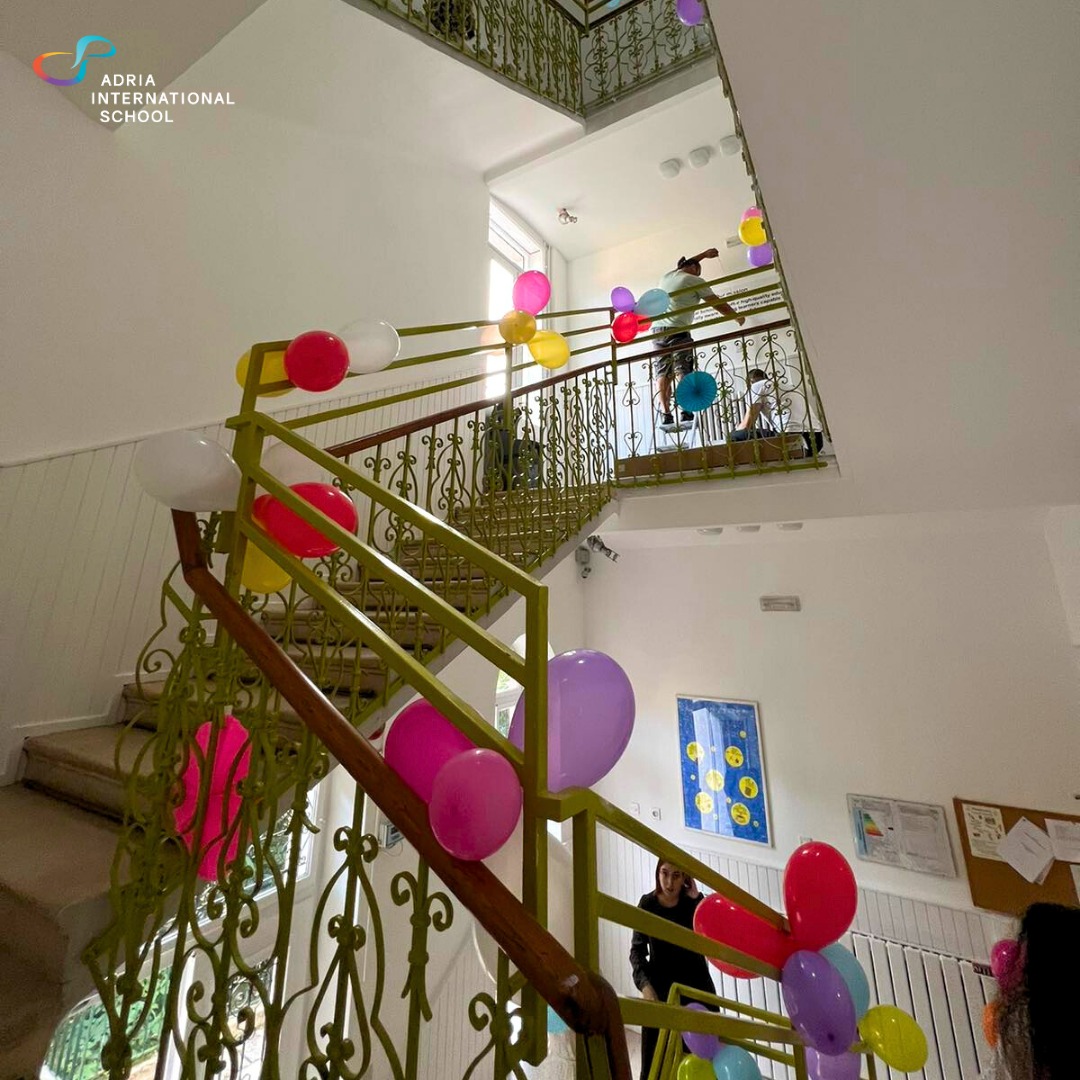 New school year marks the beginning of a new educational period in their lives, but it also provides them with an extraordinary opportunity for growth and development through a unique approach to learning.
We wish them all the best on their journey through the world of education, filled with discoveries, personal progress and countless possibilities!
The first day of school brought many exciting moments. Fun workshops for children and parents created new acquaintances and strengthened cooperation between all of them.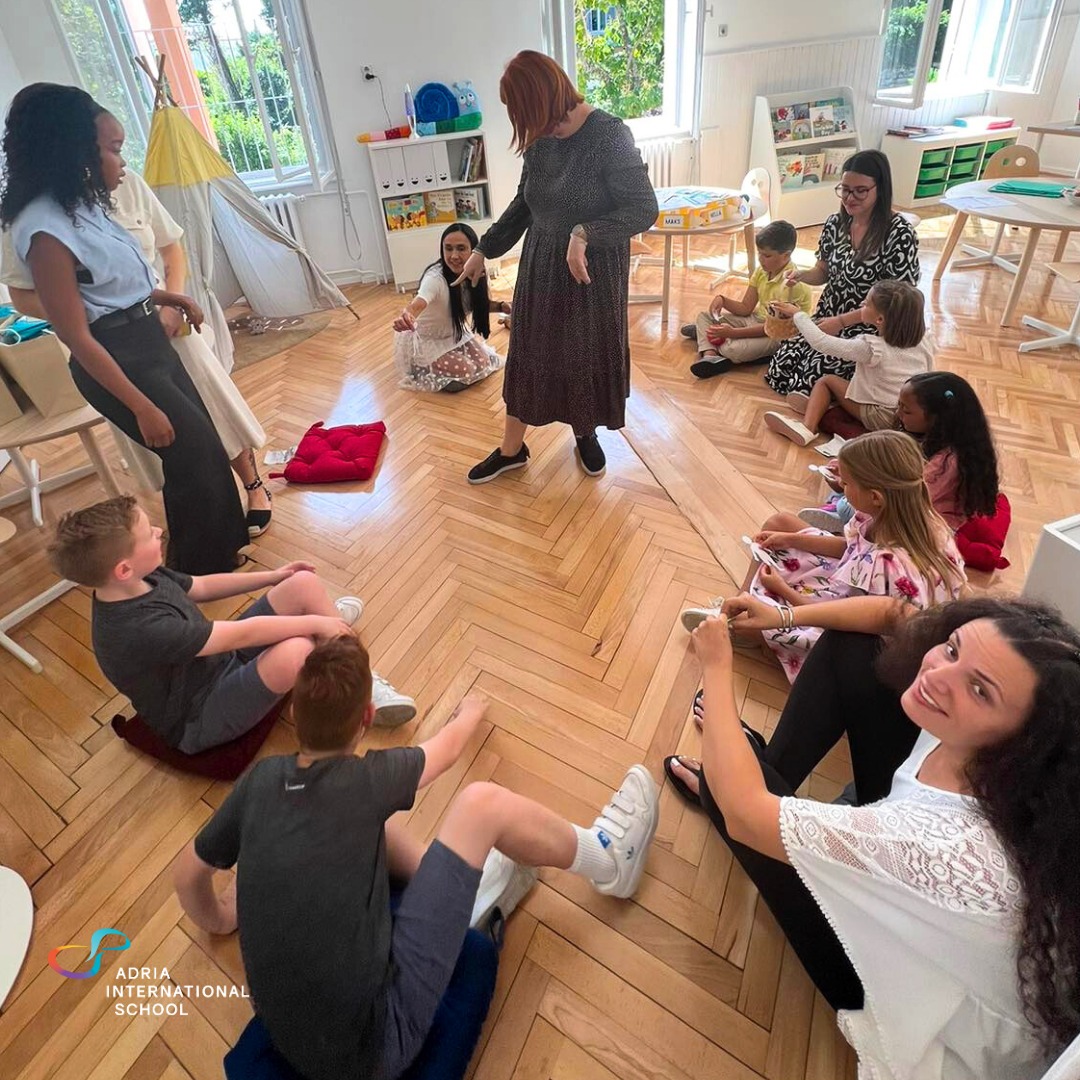 We continue to create a stimulating environment for our students and help them realize their full potential!