Interdisciplinary Trip to Rijeka: The Intersection of History, Science, and Culture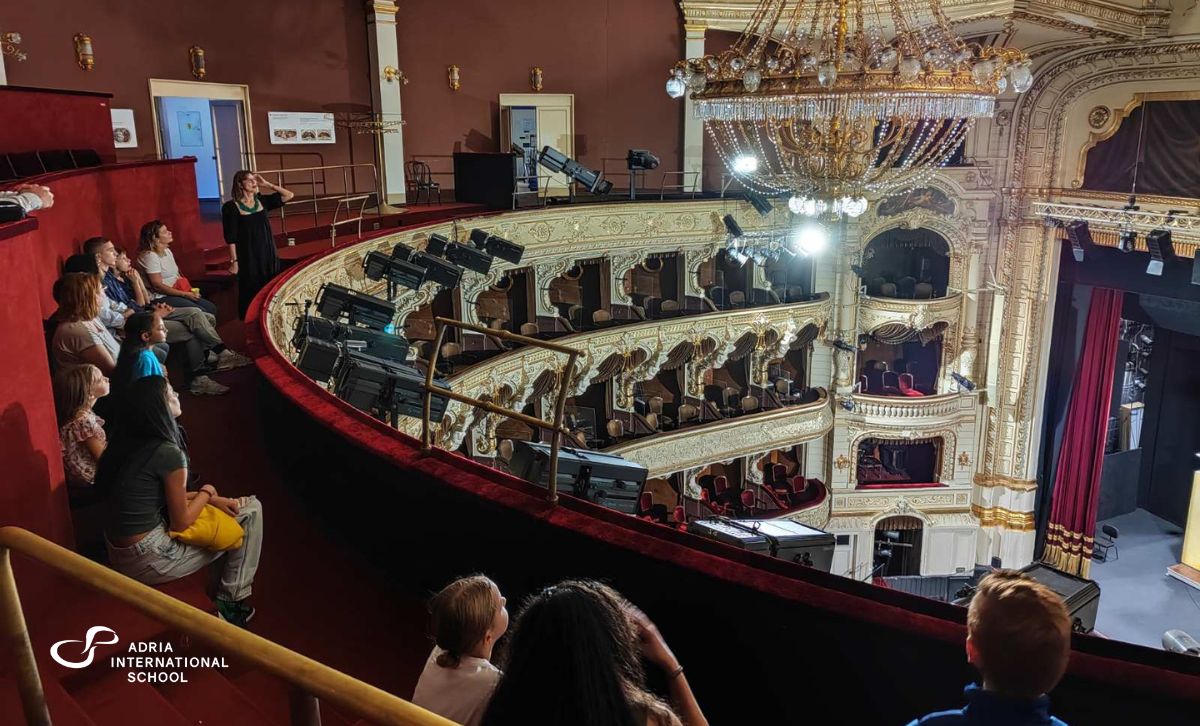 On Friday, September 29, 2023, all of our students went on another interdisciplinary trip. They started the day with a walk through the city.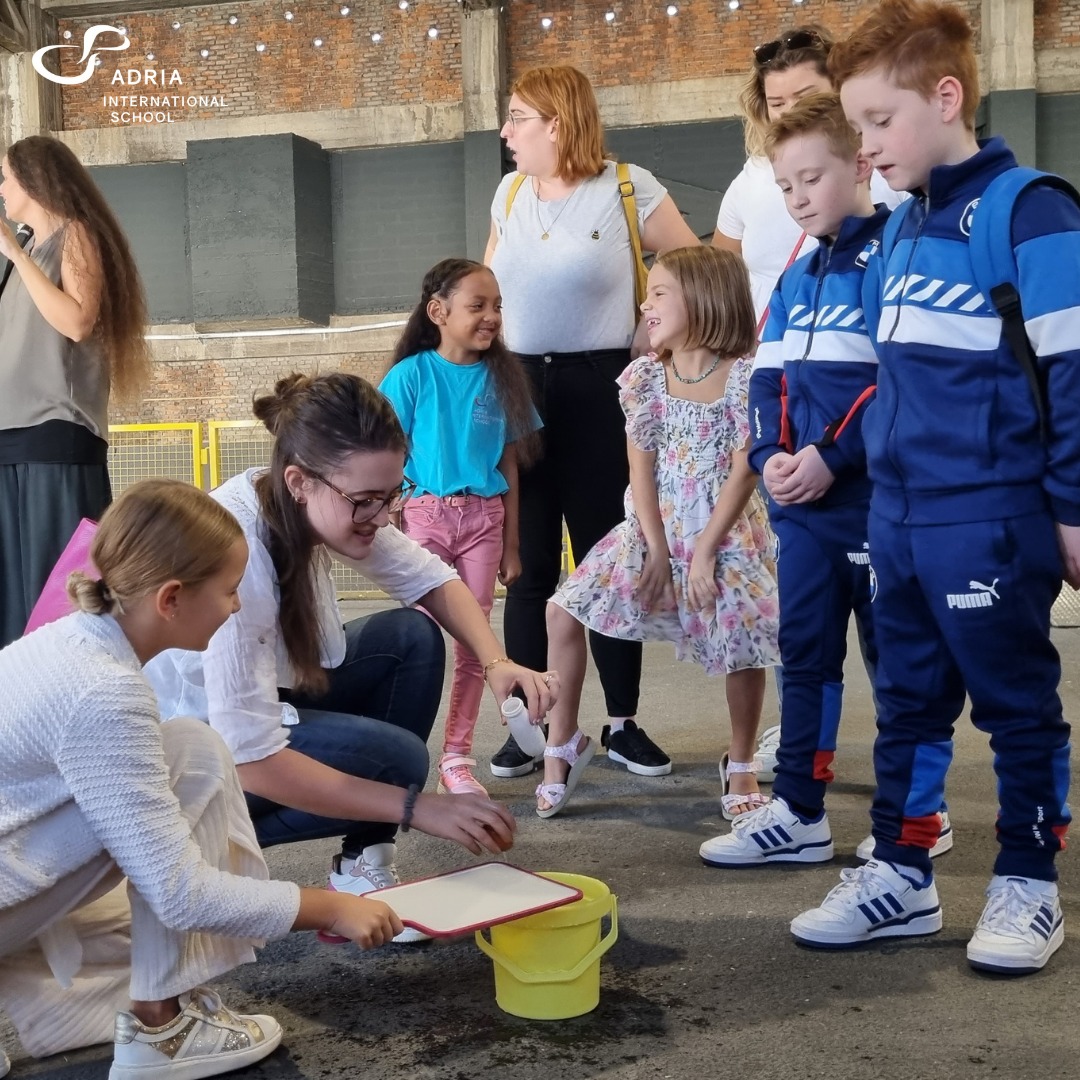 During that walk, they discovered the historical connections of the city of Rijeka, its connection with the Italian language and culture, and had the opportunity to socialize with members of the Italian community in Rijeka.
After that, they went to the "Researcher's Night" event, which brought the world of science closer to them through various interactive exhibits. The students also visited the theater Ivan pl. Zajc, where they could "take a peek" behind the scenes and discover how theater performances are created.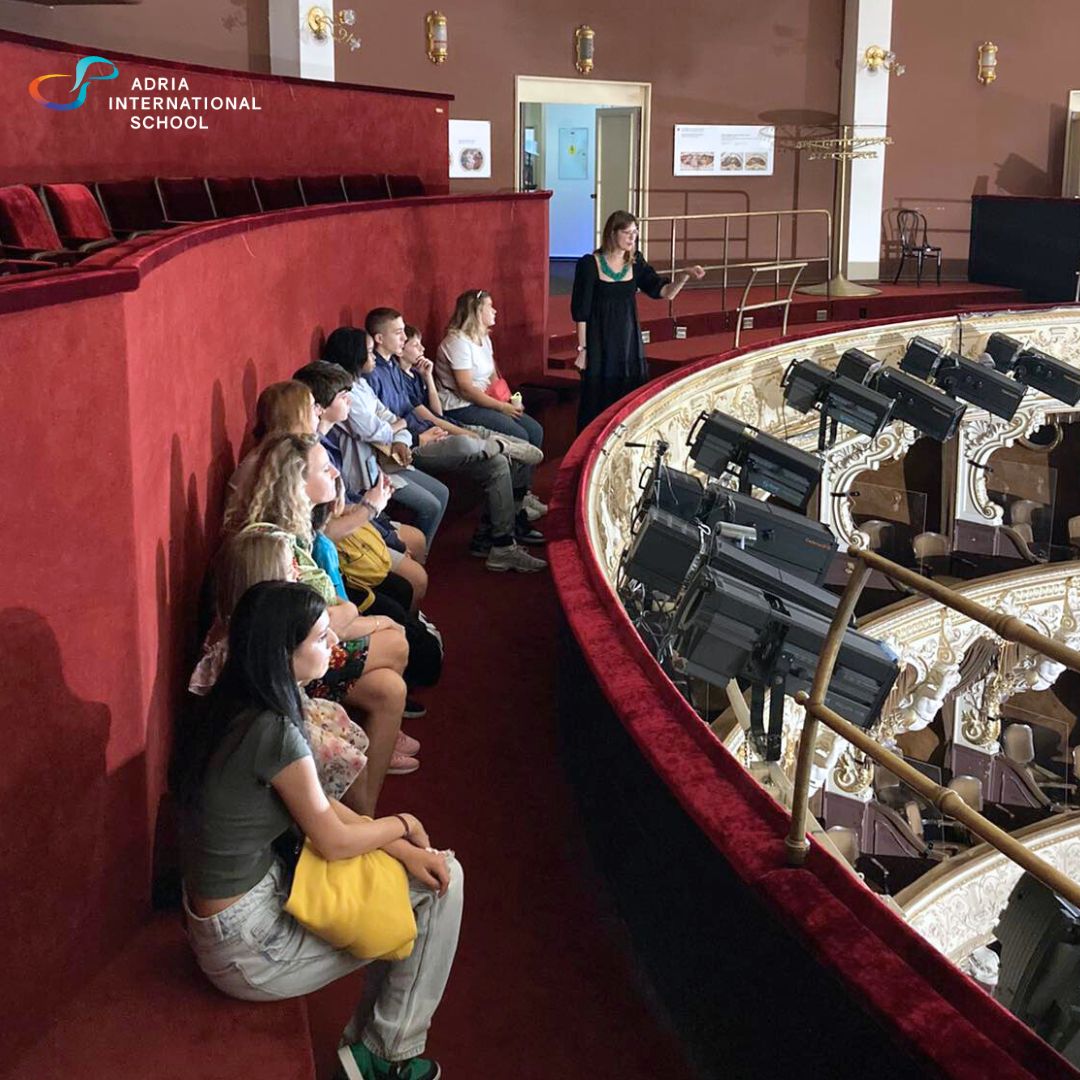 At the end, as part of the they participated in activities related to Roman history and Latin language. They saw an archaeological site in Rijeka and joined a "Latin" treasure hunt.
While the students of the MYP program learned about the role of ancient Rijeka in the Roman Empire, the PYP went to the culture and art center for children "Dječja kuća Rijeka", where they listened to stories and participated in various interactive activities.
This memorable day combined history, science, culture and adventure, leaving the students with lasting memories of an educational as well as fun excursion.