Međunarodna Škola Adria nudi obrazovanje za budućnost. Naši programi potiču kritičko mišljenje, kreativnost, interkulturalnost i cjelovit razvoj ličnosti.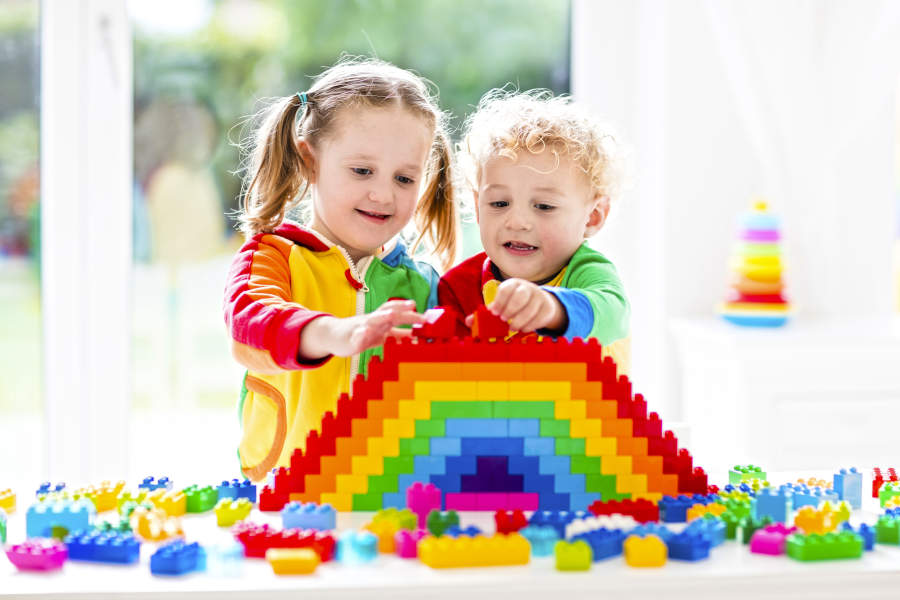 Early age (3 to 6)
The early age programme is perhaps the most important in the continuum of all education programmes, since early childhood is a dynamic period during which the foundation for all subsequent developmental stages is set. Learning experience at this age should be highly effective, diverse, fun, open and adapted to a child's needs and abilities.
Lower primary classes
(ages 6 to 10)
Lower primary classes are for children aged 6 to 10, and they include the 1st through 4th grade of primary school. In this programme, students are empowered to actively guide their own learning and, thus, develop independence, curiosity and readiness to take responsibility for their own progress.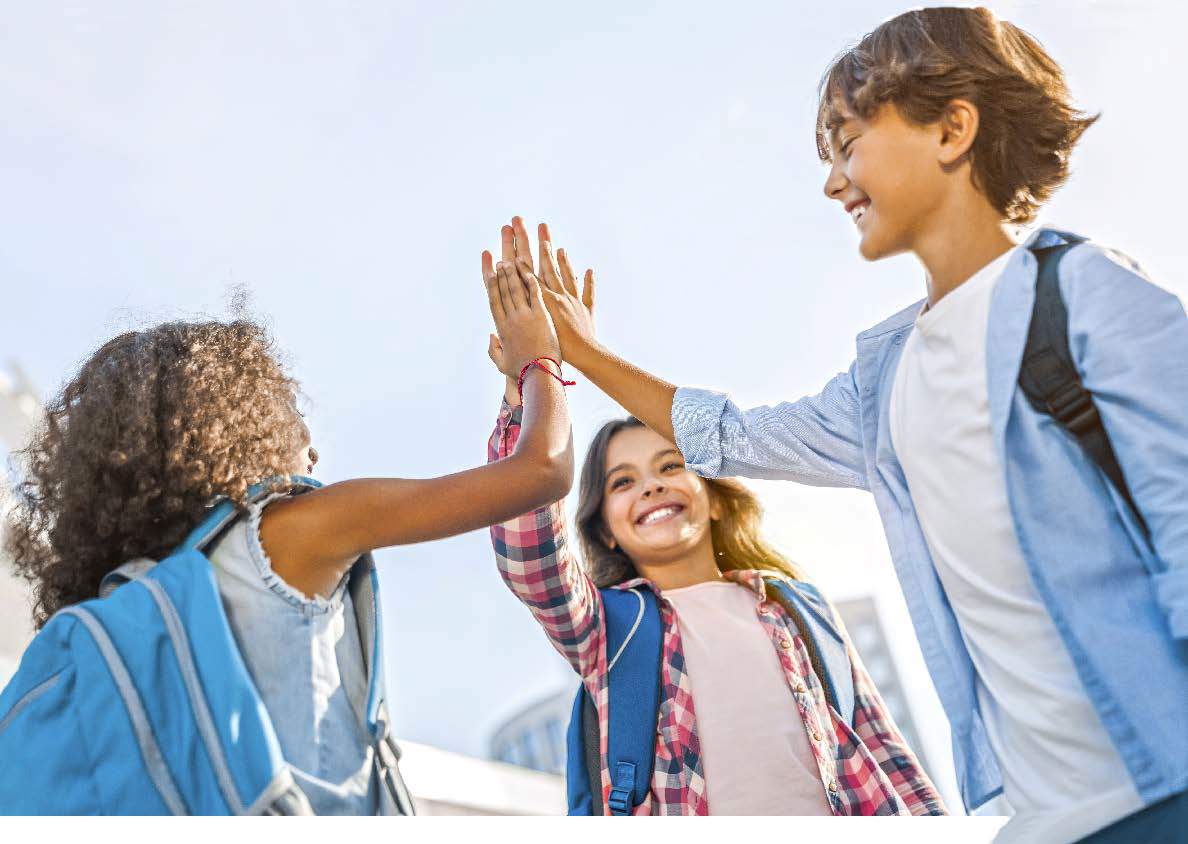 From primary to secondary school (ages 11 to 16)
Program for students aged 11 to 16 is intended for students enrolling into the fifth, sixth, seventh and eighth grades and the first and second grades of primary and secondary school, respectively. Students attending this programme are ready to discover and use their full potential, be independent learners and develop a deeper understanding of their environment.
Diploma Programme
(ages 17 to 19)
Diploma Programme (DP) is intended for third- and fourth-year secondary school students that are prepared to push their own limits, increase their understanding of acquired knowledge, and through excellence secure a spot in one of the most prestigious colleges in the world!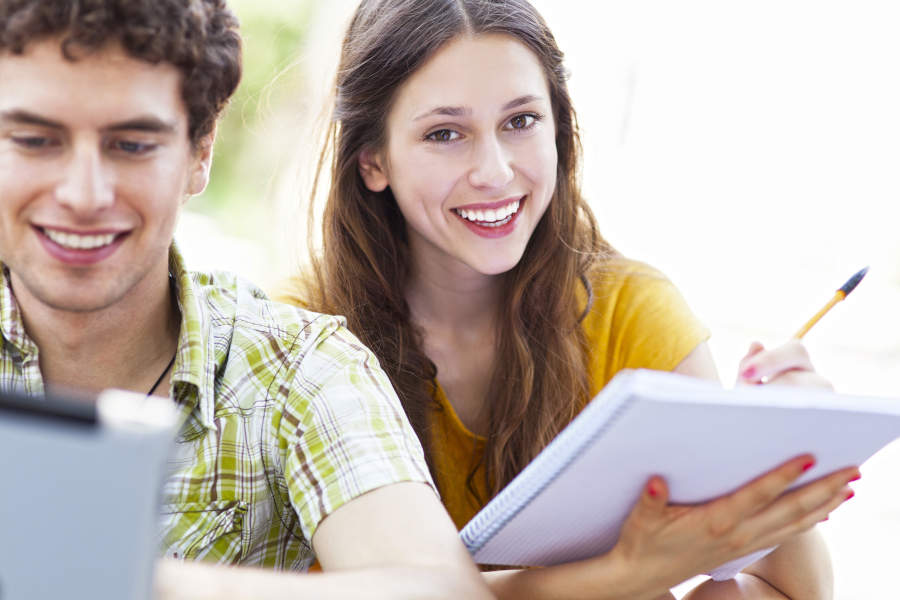 International orientation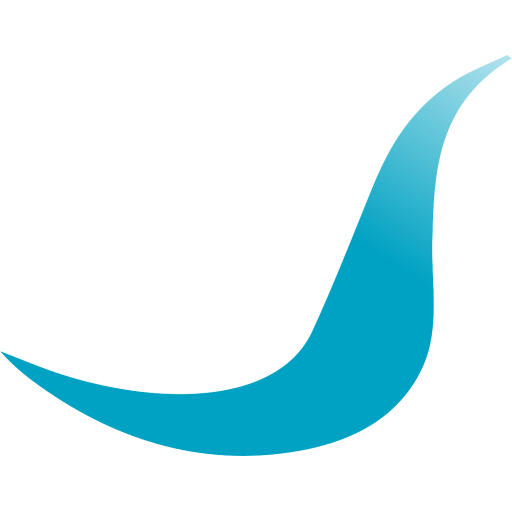 We foster a person's ability and readiness to accept and respect different cultures, values, customs and perspectives, as well as to adapt to working in an international environment.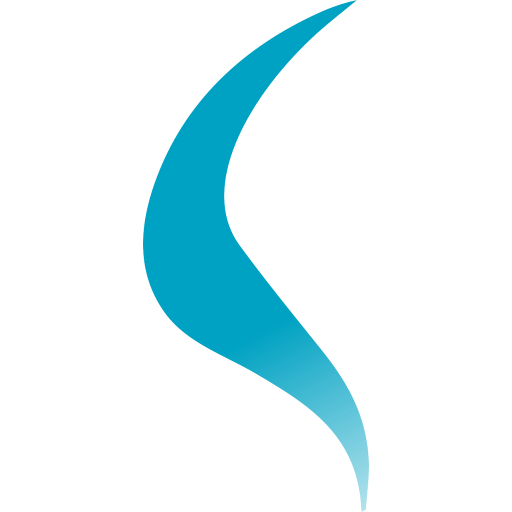 We promote collaboration between students, teachers and employees in regard to all activities that lead to the realisation of personal and common goals.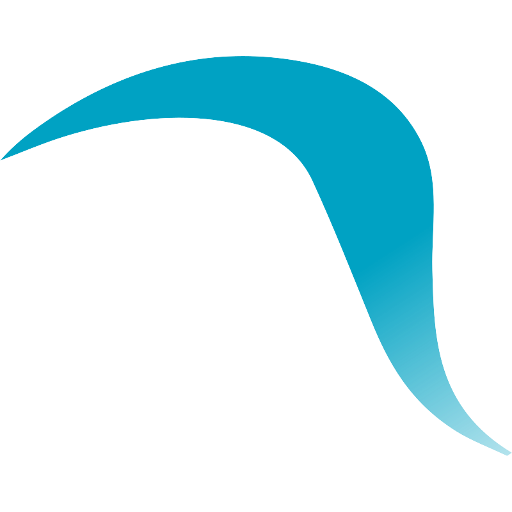 As part of our school culture, we practice integrity, learn how to be just, fair and honest.
Respect and assertiveness
We advocate mutual respect between all students, teachers, employees and parents, as well as the ability to manage one's emotions and communicate with others in a compassionate and effective manner.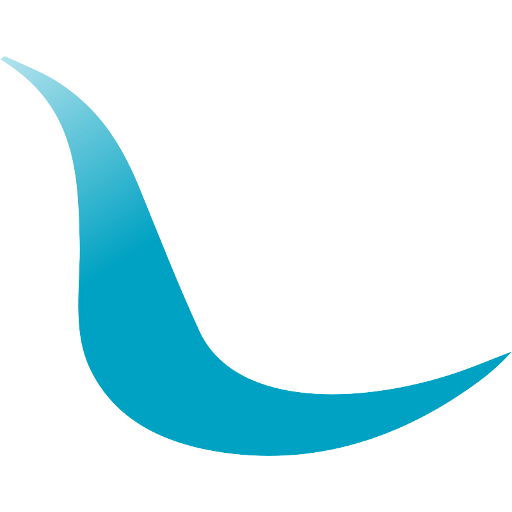 We foster a person's readiness to take responsibility for their own actions and behave appropriately both within and outside the school community.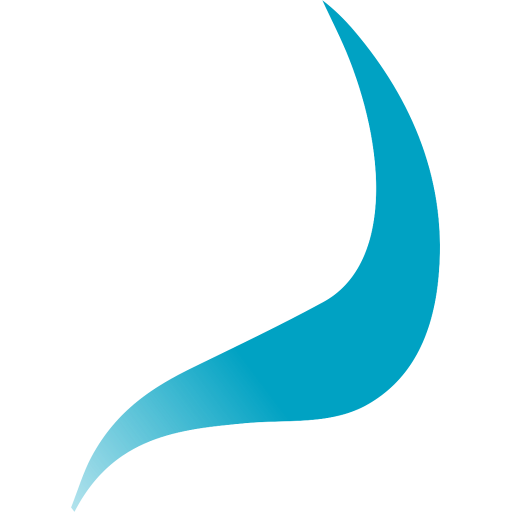 We believe each student to be unique, and we foster the creation of an inclusive environment that promotes equality, understanding and acceptance of differences.
"Education is the most powerful weapon which you can use to change the world."
"Education is one thing no one can take away from you."
"Education breeds confidence. Confidence breeds hope. Hope breeds peace."
"Education is not preparation for life; education is life itself."