Adria International School is taking you to Poklon Visitor Center Učka!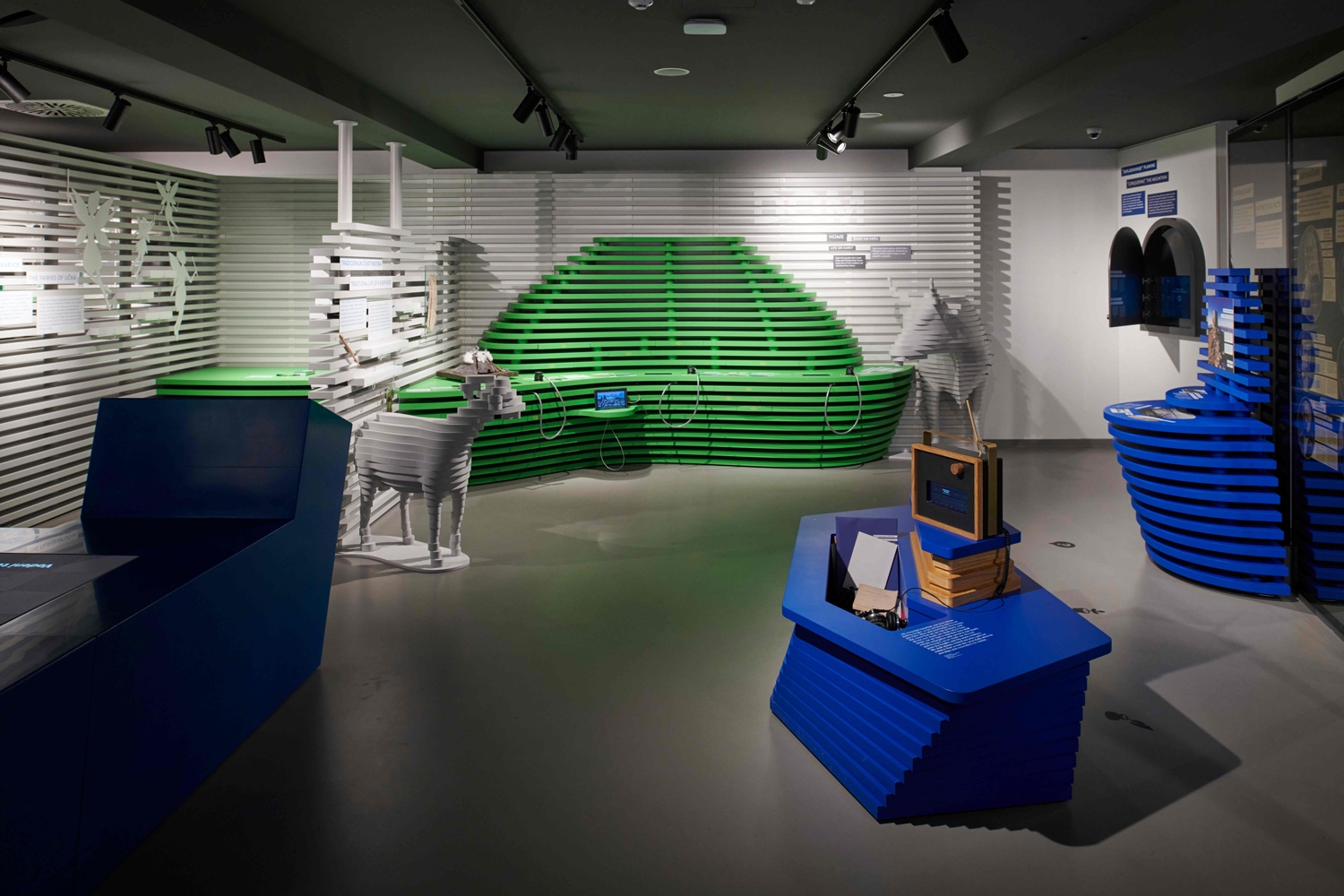 On June 20, 2023 from 5 p.m. to 8 p.m. International School Adria is taking you to an informal get-together for children, teenagers and parents at Poklon Visitor Center, Učka.
ACTIVITY PLAN – Accompanied by teachers and educators, children will head to an educational hall filled with interesting content for entertainment, exploration and learning.
Meanwhile, parents will be welcomed by the founder of the school, the principal and the teaching coordinator in the conference hall, where a brief presentation about the school will be given. The idea is to provide you with answers to any questions you may have regarding the school and the IB program. Also, IB program students will share their experiences with an emphasis on the opportunities provided by such education.
After the presentation, parents and children will embark on a joint tour of the Center's exhibition. The interactive and exceptionally well-designed displays will captivate all generations.
The informal gathering will continue on the terrace with catering and an open-air jazz concert for those who wish to stay.
The gathering is scheduled to conclude at 8:00 PM, but visitors are welcome to extend their stay
Due to limited capacity, registration is mandatory.
Come and meet us!
Get to know IB Adria International School – a school where we provide a top-notch educational program in English, designed to realize your children's full potential and secure a bright future for them!
The IB education program, which originated in Switzerland over half a century ago, represents a revolutionary approach to bridging the gaps between different educational systems around the world. It is particularly supportive for children who frequently change their place of residence and country, most often due to their parents' international careers.
The IB diploma, issued upon completion of secondary education, is one of the most sought-after qualifications when applying to prestigious universities worldwide. Your children will be equipped not only with knowledge but also with skills that will enable them to become leaders in their areas of interest.